Our built-in TOTP generator allows for traditional OTP code viewing; as well as team collaboration and secure, external sharing.
If setting this up on a personal account, proceed to the end of this article.
Guide
In the Microsoft Admin Portal, start searching for Multi-Factor Authentication.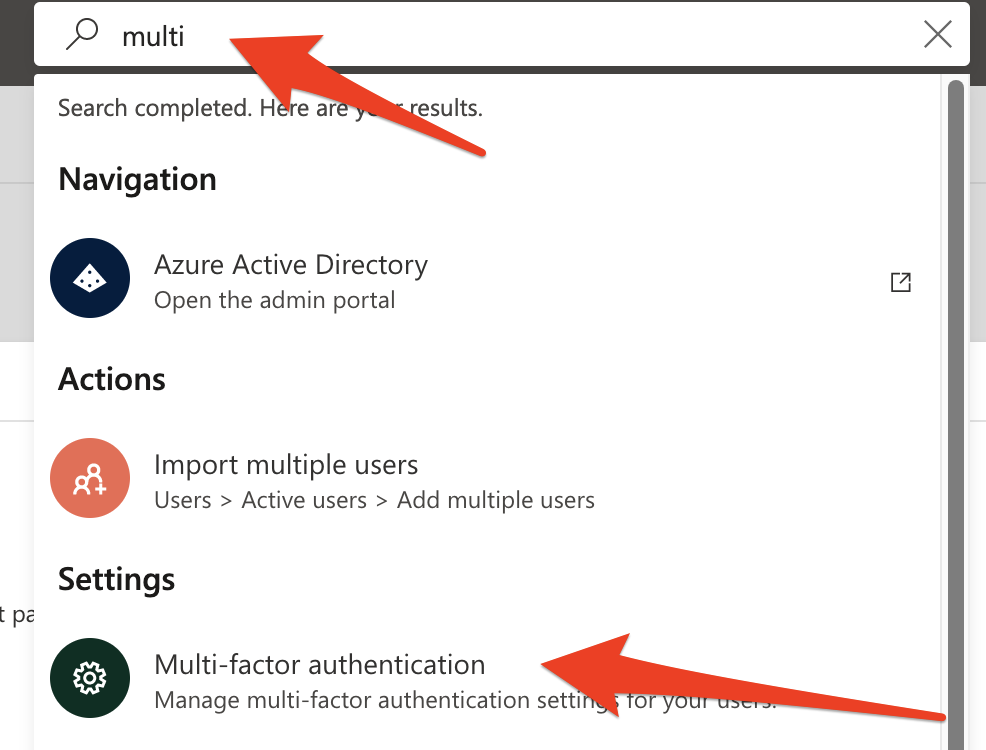 Now, click on the popup and hit Configure multi-factor authentication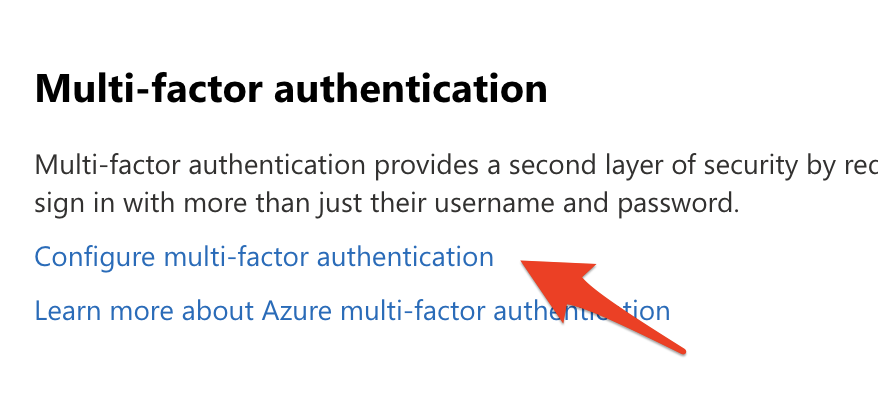 Then, choose a user to enable it for a user:

Click Enable.
On the info screen, hit ((enable multi-factor auth))

You will now need to log out and re-login.
After entering your username and password, hit Next.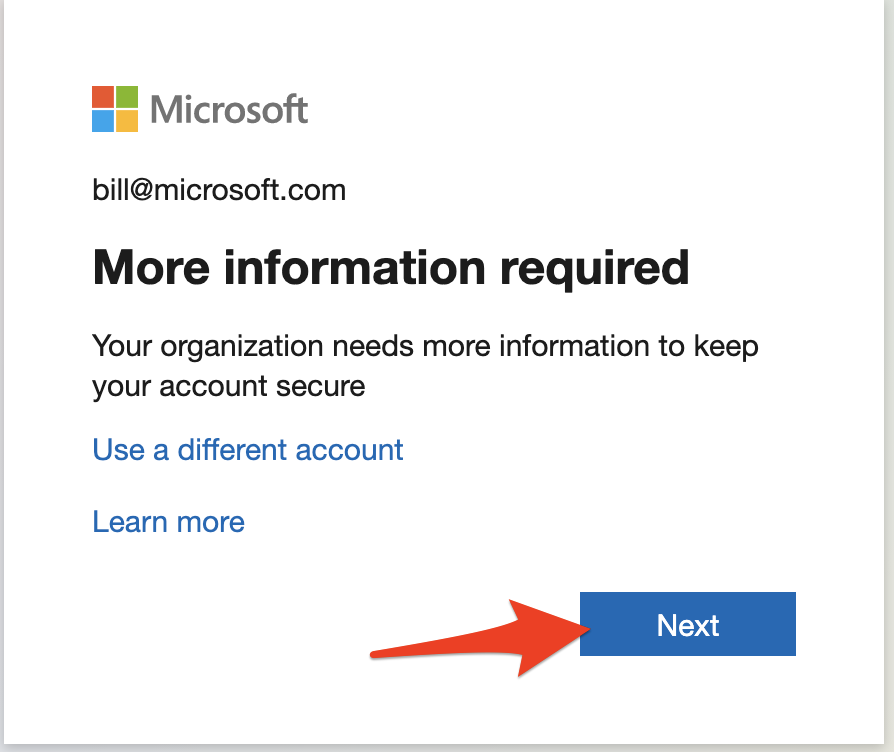 Choose Mobile App as the authentication option, and Use Verification Code as how you want to use the mobile app.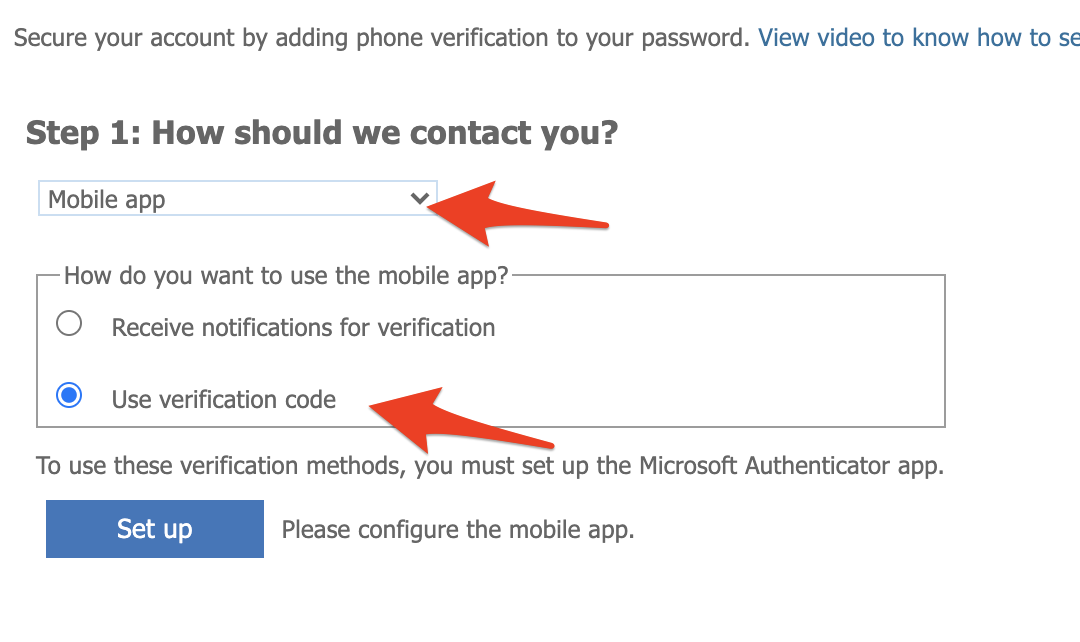 Once you hit Set up, then a screen will pop up.
Make sure to hit Configure App without notifications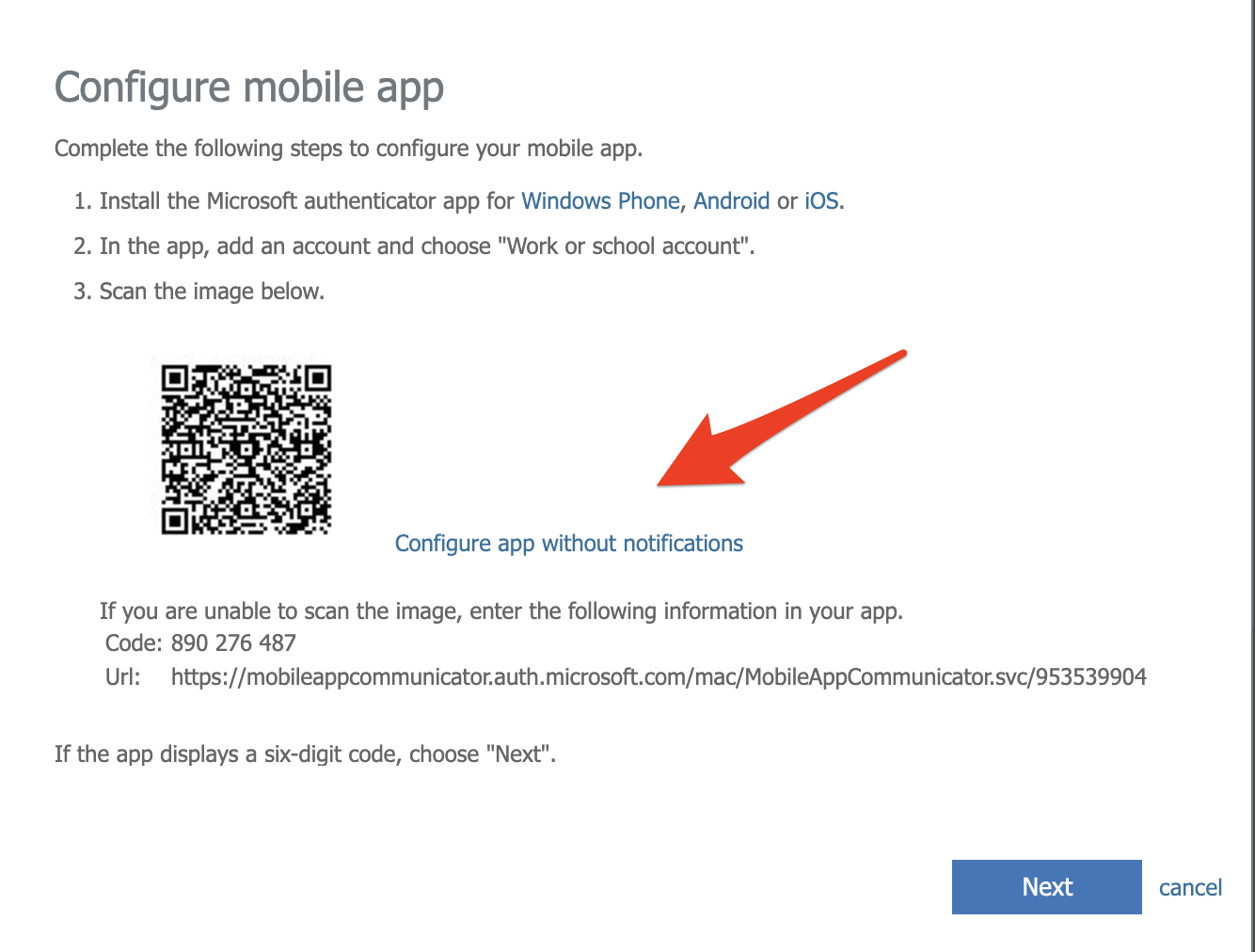 You will need to paste the code generated into the Hudu OTP field.

The secret key must be at least 16 characters long and use Base32 formatting.
Finish the setup, and you can now use Hudu to generate codes: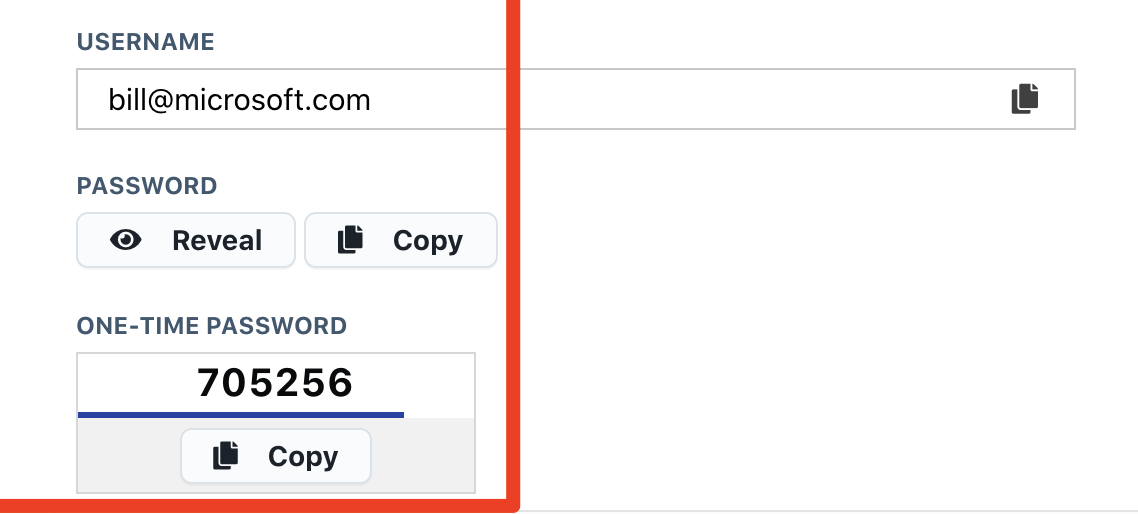 For Personal Office Accounts
Make sure to click the "I want to use a different authenticator app" when setting up 2FA.